Mustagh Resources ::
Technical Papers and Java Demonstrations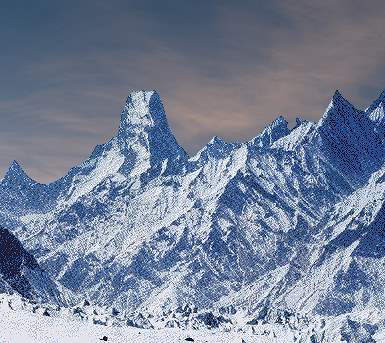 The Mustagh Tower (23,862 ft) rises above the Baltoro Glacier in the Karakorum Himalaya, Pakistan
We hope you find these articles useful. Please feel free to distribute to associates if you wish, but please distribute the entire document. Also, please ensure that Mustagh Resources Ltd. is recognized as the original author.




Mustagh Resources Ltd.
Norm Cooper, PGeoph, President
Email: ncooper@mustagh.com
Yajaira Herrera, MSc., Geophysicist
Email: yajaira@mustagh.com
Ph: +1 (403) 609-2256 Fx: +1 (403) 609-3877 Cell: +1 (403) 680-6676